Hi I'm Seth!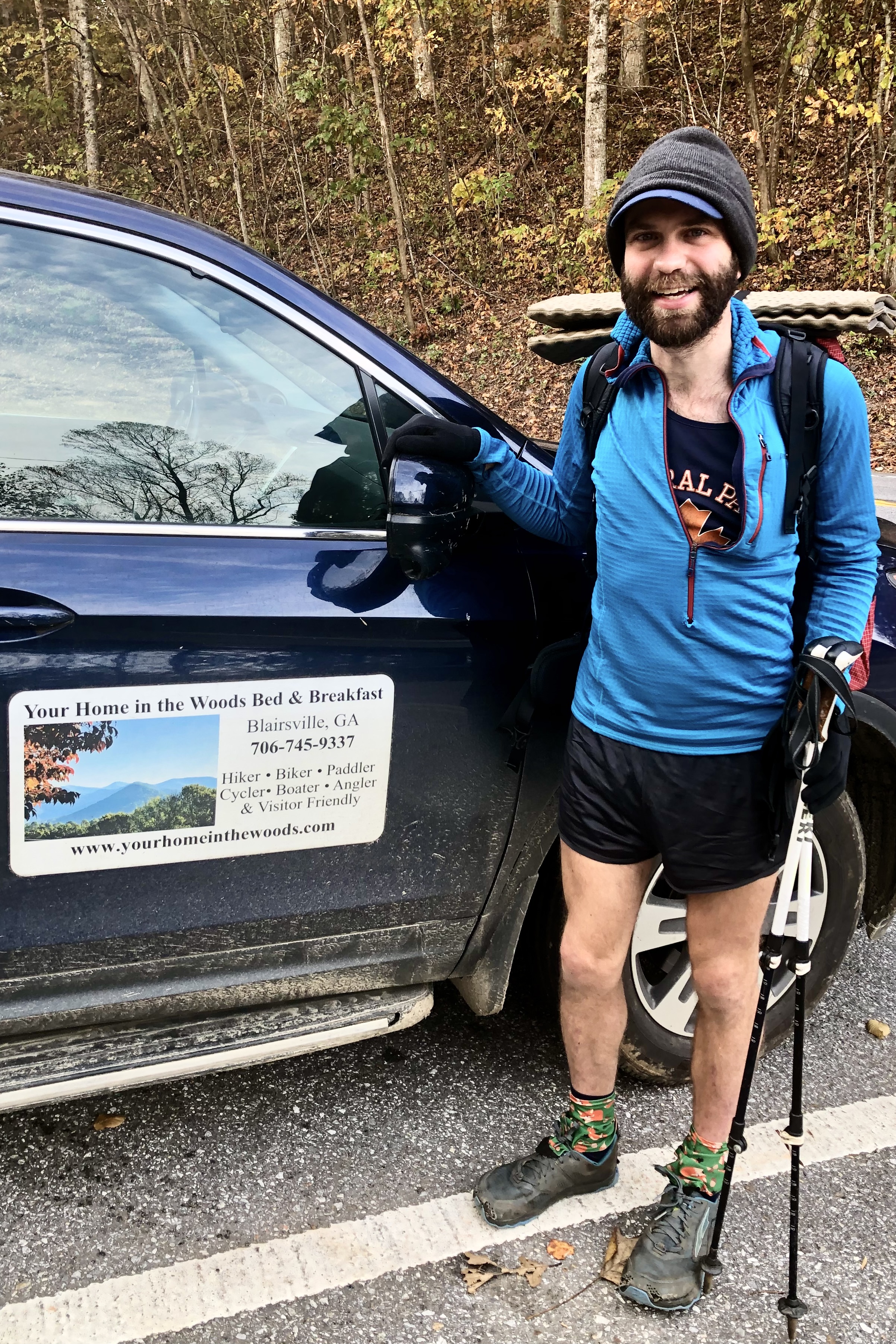 I am a Researcher-Writer at Glo Foundation and a recent thru-hiker of the Appalachian Trail.
Previously, I was a Data Analyst at Riskified, Developer Advocate at Code Ocean, and an academic researcher.
Here, you can find my blog, a selection of my writing, and links to my social media.
Here is a link to my CV.
My email is setgree at gmail dot com.