Hi I'm Seth!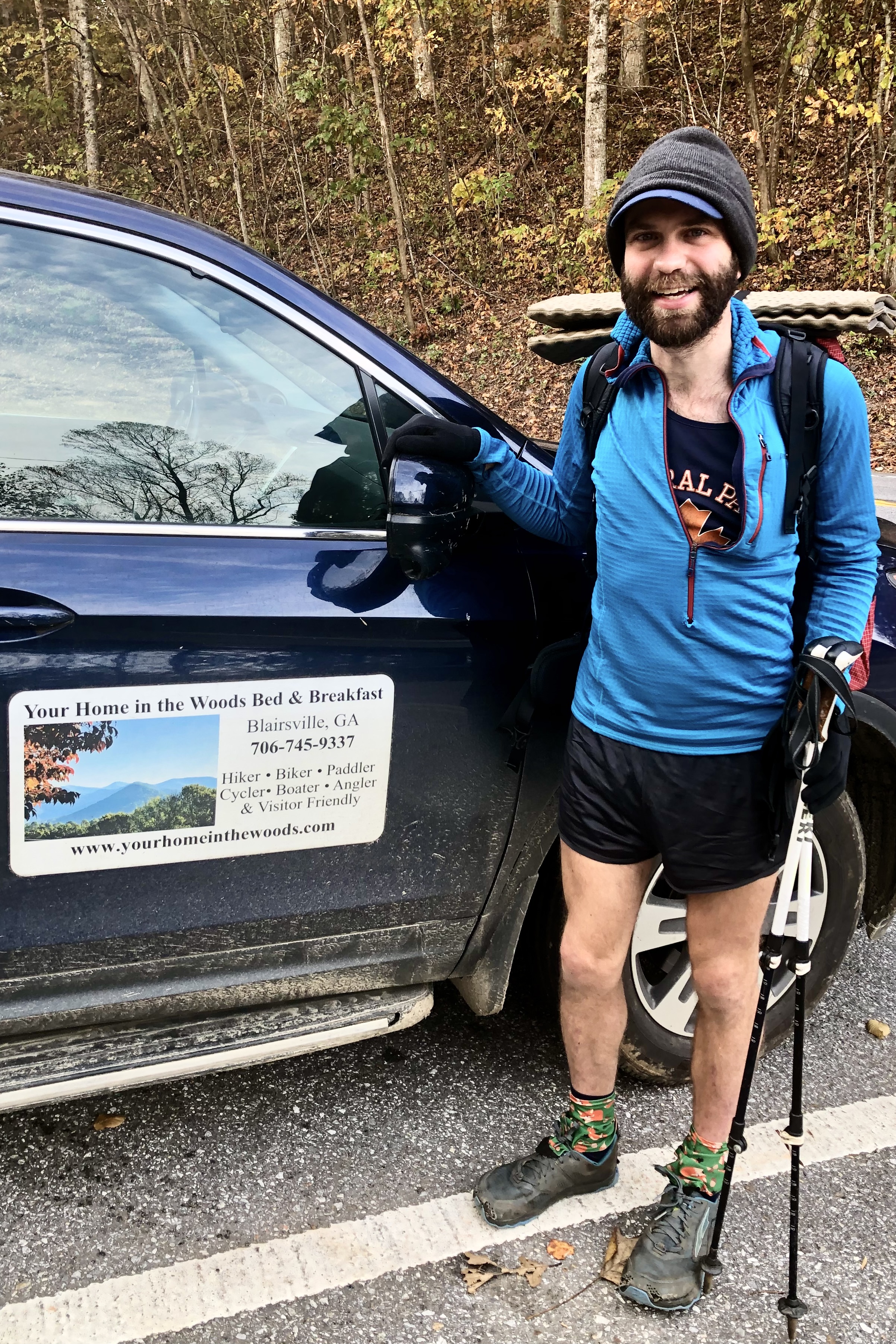 I am a freelance writer based in Brooklyn and a nonresident fellow at the Kahneman-Treisman Center.
Previously I worked as Researcher-Writer at Glo Foundation, a Data Analyst at Riskified, and Developer Advocate at Code Ocean.
I thru-hiked the Appalachian Trail in 2021.
Here, you can find my blog, a selection of my writing, and links to my social media; my CV is here.